LAW FIRM
Cafiero Pezzali & Associati.
The firm specializes in judicial and extrajudicial assistance, in favor of national and individuals and companies, in the field of labor law, industrial relations and social security.
Professionals
The associates
Custom-made teams to assist with competence, professionalism and experience.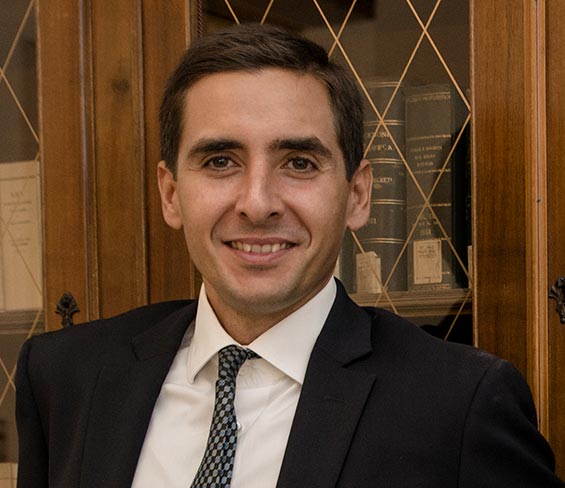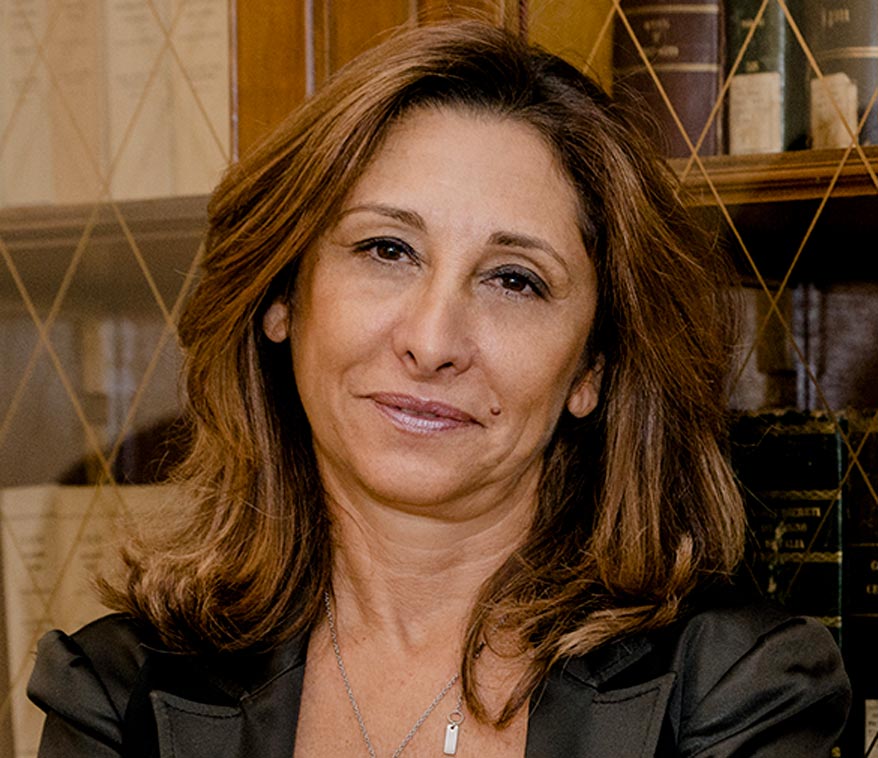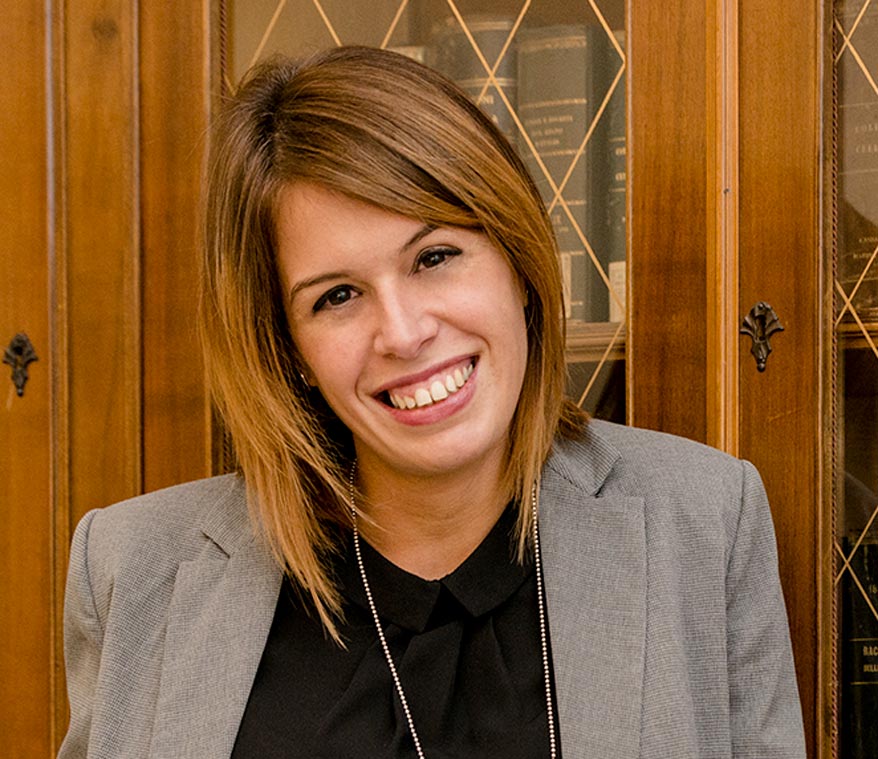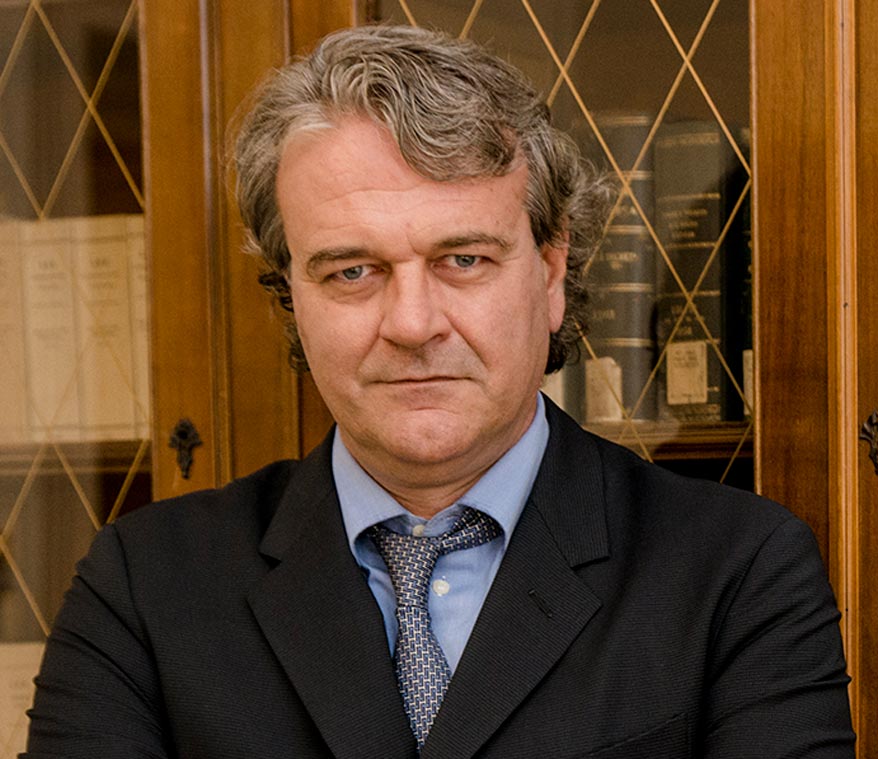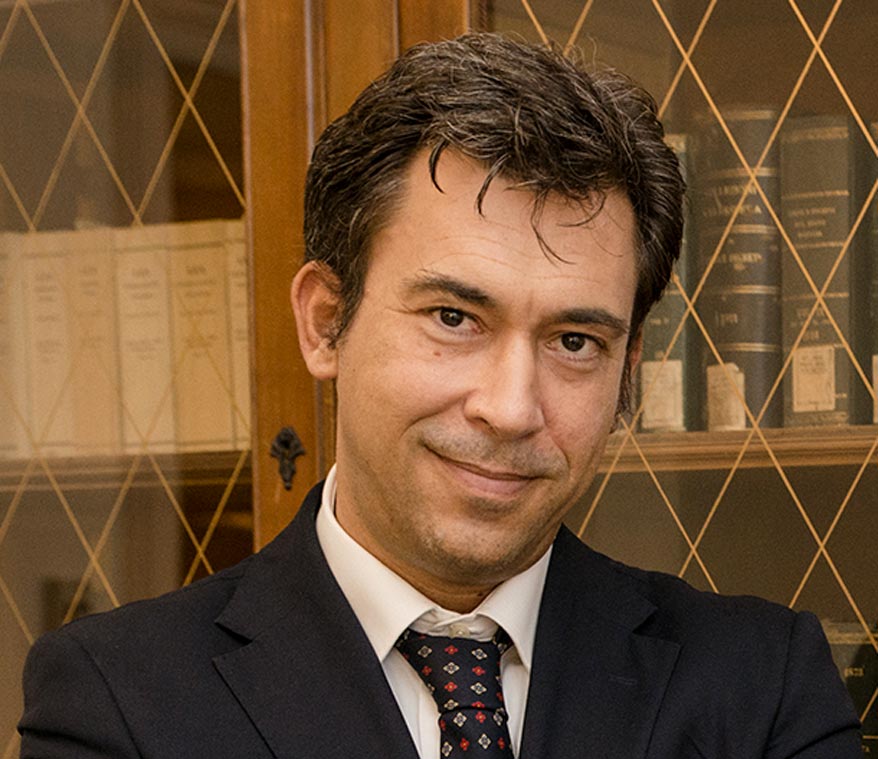 Partnership with: Annetta e Associati law firm
Areas of expertise
What do we do
We offer comprehensive assistance on labor law and industrial relations, also availing ourselves of professionals who are experts in civil and tax law.
We support companies in the field of smart working and new forms of work, for internationalization and support them in institutional relations.