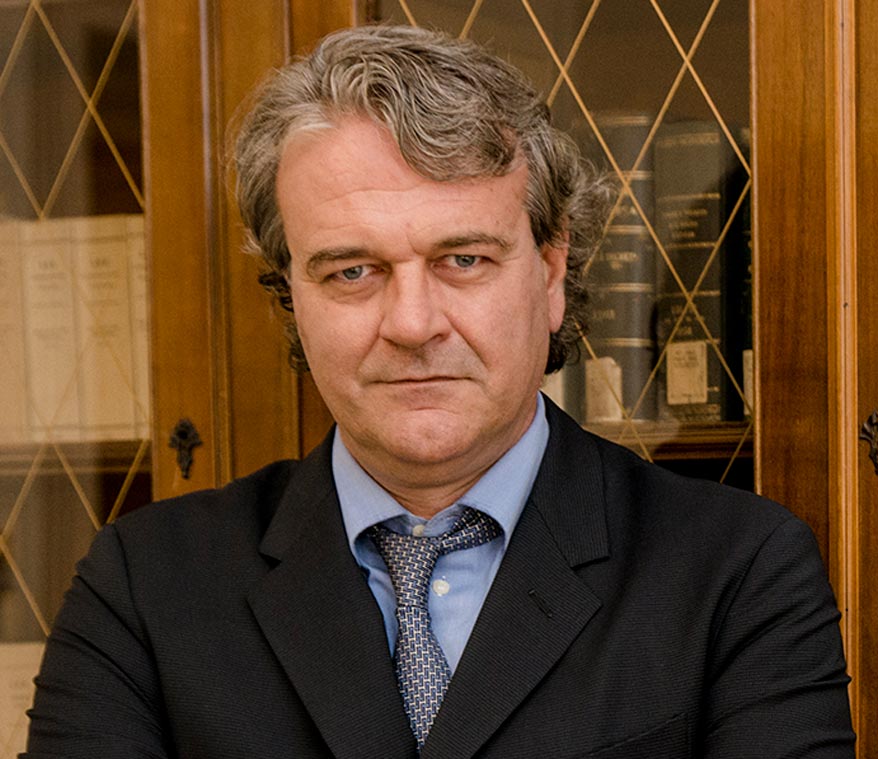 Lawyer Sergio Damis
Professional activity and training
He has been a lawyer at the Rome Court since 2006.
He started his legal career in 2002, right after graduating in law at the University of Rome La Sapienza.
In 2002, he joined the Pezzali Law Firm.
He has gained experience in the field of tax law, dealing with the preparation of appeals against tax assessments, tax assessments, notice of administrative stops and mortgage registrations, also before the second instance courts and the Supreme Court of Cassation.
It also carries out legal activities in the field of civil law with particular reference to commercial and housing leases. By way of example, it provides assistance in the stipulation of lease agreements, the recovery of lease payments and the start-up indemnity, for the purposes of evictions for arrears or over-lease.
He has gained experience in the field of insurance law, with particular attention to issues relating to civil liability and the responsibility of the professional, medical liability, liability arising from the circulation of vehicles, as well as the responsibility of the manufacturer.
Finally, he gained experience in disputes before the Privacy Guarantor (violation of the processing of sensitive data, the right to be forgotten, protection of the right to privacy).
He has a good knowledge of English, Portuguese and French.
Academic activity
He collaborated with the chair of Civil Law of prof. U.K. Ferri at the University of Rome "La Sapienza".