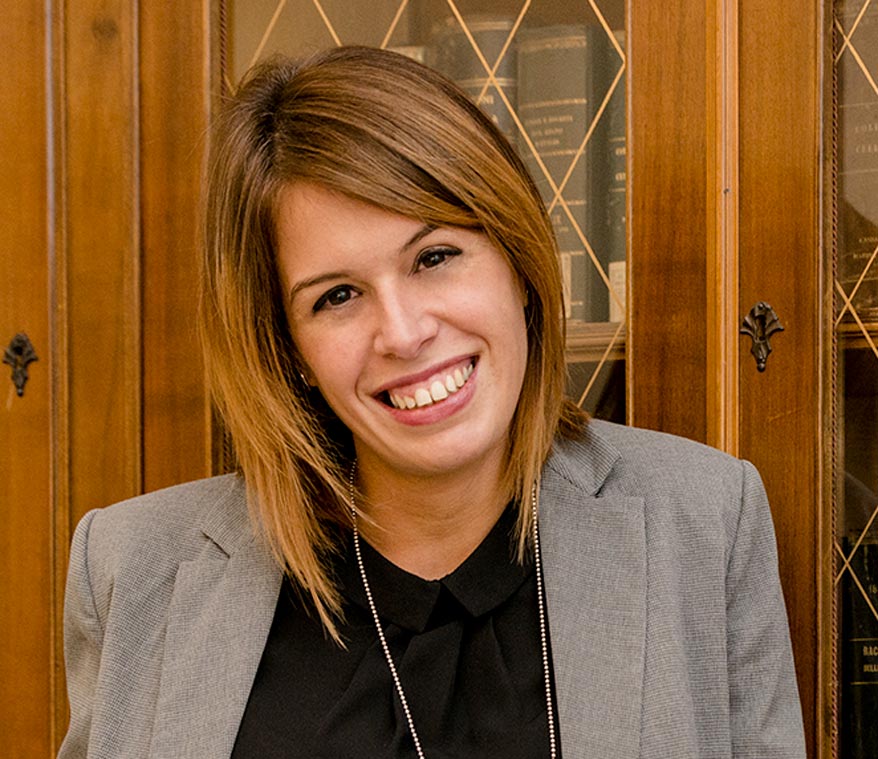 Lawyer Silvia Cottini
Professional activity and training
He is a lawyer for the Court of Rome.
He started his forensic career in 2008 at the Milan Forum, right after graduating in law from the University of Milan, where he had already obtained a different degree in a short time, with an excellent grade.
In 2011, she joined Pezzali Law Firm.
He has experience in the field of civil law.
By way of example, he provides judicial and extrajudicial assistance in the field of contracts and in favor of companies of national importance, including insurance companies. He has gained experience in the field of civil liability, also deriving from the circulation of vehicles, and medical responsibility.
He carries out legal activity in the field of family law, with a constant update on the matter. In this specific case, he took part in the legal branch set up from 2014 to 2015 at the "Punto e a capo" Family Center in Tivoli where it provided extrajudicial and judicial assistance to people with family problems concerning minor children.
Lastly, he carries out legal activities in the field of sports law due to university education.
He has a good knowledge of English.
Specialization courses
He attended various specialization courses on the subjects of his competence. For example, in the field of family law, he took part in:
course of study and update on the law of Family and Minors, held in Rome in 2015 and organized by the Center for Studies and Research on the Law of the Family and Minors;
projects sponsored by the Lombardy Region – Project "Free Mind in a Healthy Body" as part of which medical and legal information meetings were held at the San Vittore Prison of Milan – Female Sector;
training courses organized by CIESSEVI and ASA Onlus.