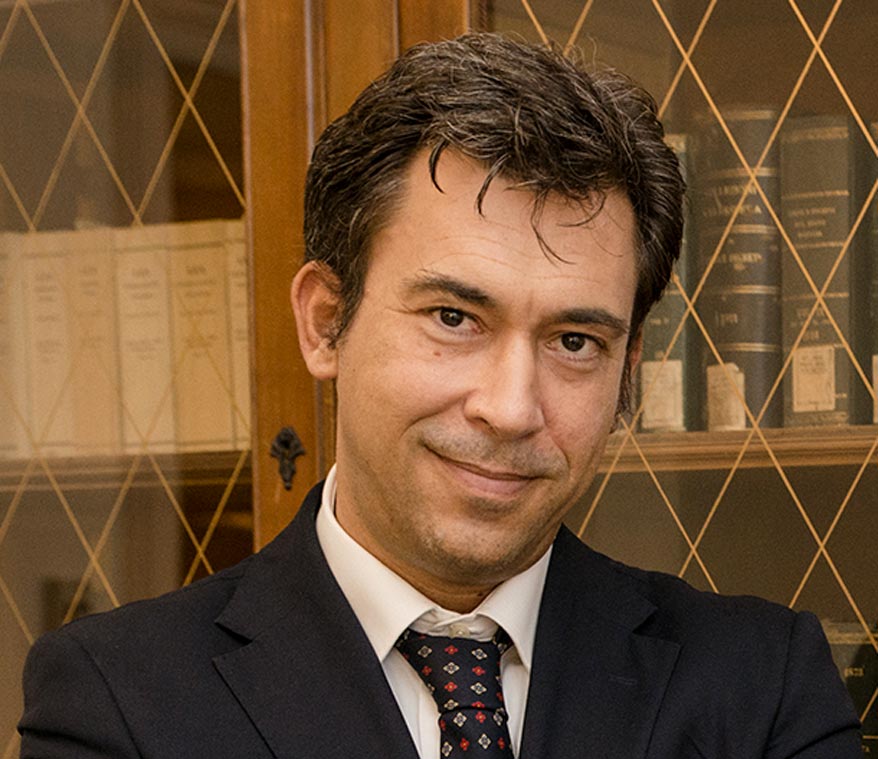 Lawyer A. Luigi Maccagno
Professional and training activity
He has been a lawyer for the Court of Rome since 2004..
He started his legal career in 1998 at the Roscioni & Partners law firm, right after graduating in law at the La Sapienza University of Rome.
From 1995 to 1998, he attended the Loyola University Chicago John Felice Rome Center (JFRC), also participating in the language laboratory "Speaking Partner Program"..
In 2001, after a period at the Carello Law Firm, he joined the Pezzali Law Firm.
He has experience in the field of labor law.
By way of example, he carried out judicial assistance and out-of-court consultancy in relation to each profile of the employment relationship, including public employment, dealing, by way of example, with labor disputes on behalf of important trade unions also in the context of company transfer procedures, of the interpretation and application of the provisions of the National Collective Labor Agreement, labor contracts, trade union negotiations.
He also carries out legal activities in the field of family law.
He has an excellent knowledge of English.
Academic activity
He collaborated with the chair of Civil Law of prof. U.K. Ferri at the University of Rome "La Sapienza" and with the chair of labor law and social security of Professor Emanuela Fiata at the Free University of Maria SS. Assunta (LUMSA).